We're a team of passionate and hardworking professionals, who benefit from literally decades of shared recruitment experience. We are based nationwide to service the whole of the UK, but have an extra focus in Lancashire, North West thanks to several of our consultants being based there. Recent expansion sees us operating internationally, courtesy of our Consultants in Munich, Gibraltar and Cyprus.
Thanks to the wonders of technology, we are all well-placed to help any client or candidate in any region and our service will always be consistent.
Find out more about who makes up Burton Recruitment…
–
Each Consultant focuses on their area of expertise, meaning you'll always receive the best possible support. Click on the bios below to learn a little more.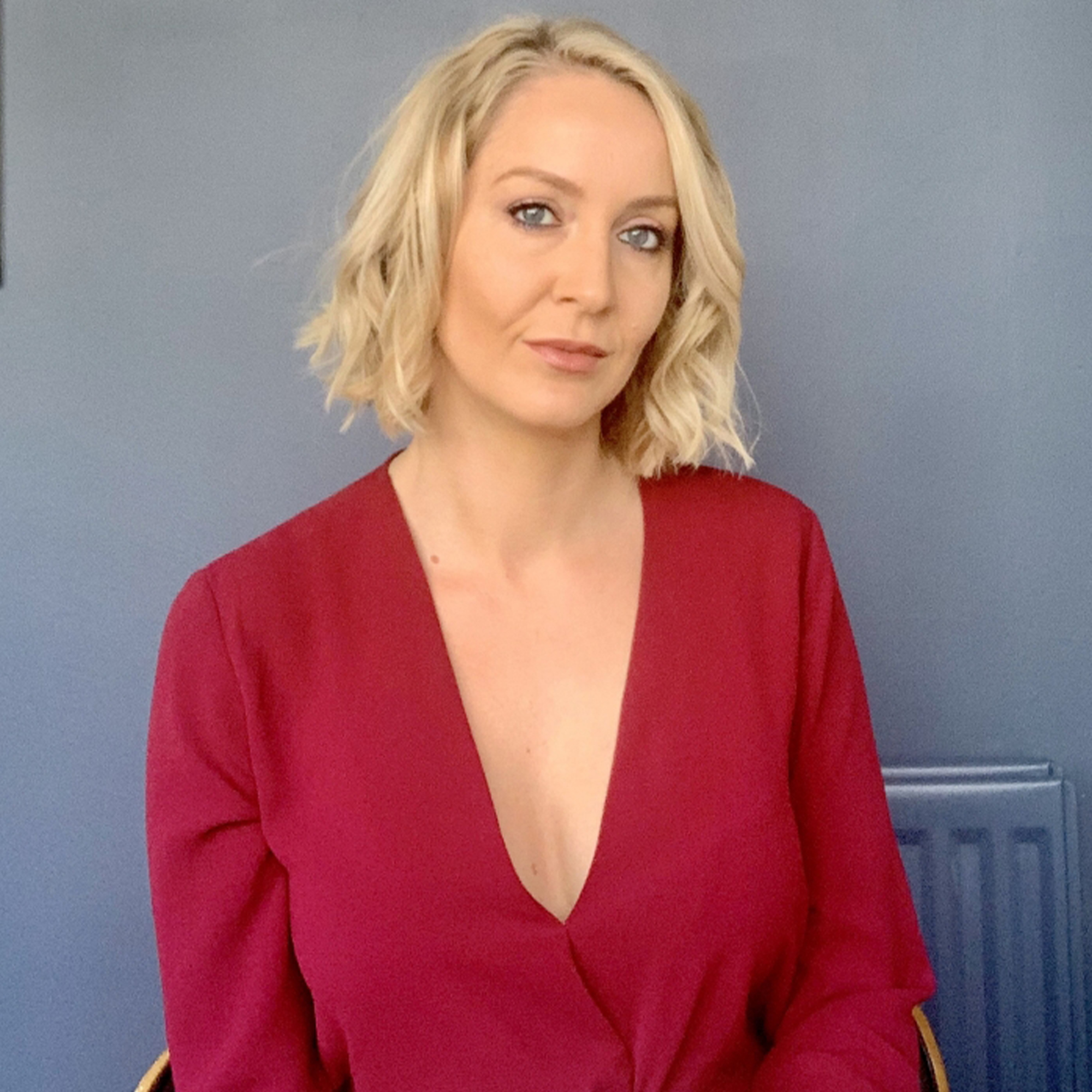 Burton Recruitment Limited
Location: Lancashire
Gina has been working in recruitment since the tender age of 19 after being awarded an apprenticeship with a local agency.
Find out More
She was lucky enough to realise this was her calling and cannot imagine doing anything else. She started Burton Recruitment in 2015 and has successfully grown the company to where it is today.
Gina acts as a mentor to more junior members of the team whilst continuing to support her key clients.
She's gained a huge amount of experience over the years, with particular specialisms lying in admin/secretarial, accountancy, business development, legal and human resources.
Favourite aspect of recruitment: "engaging with people from all walks of life".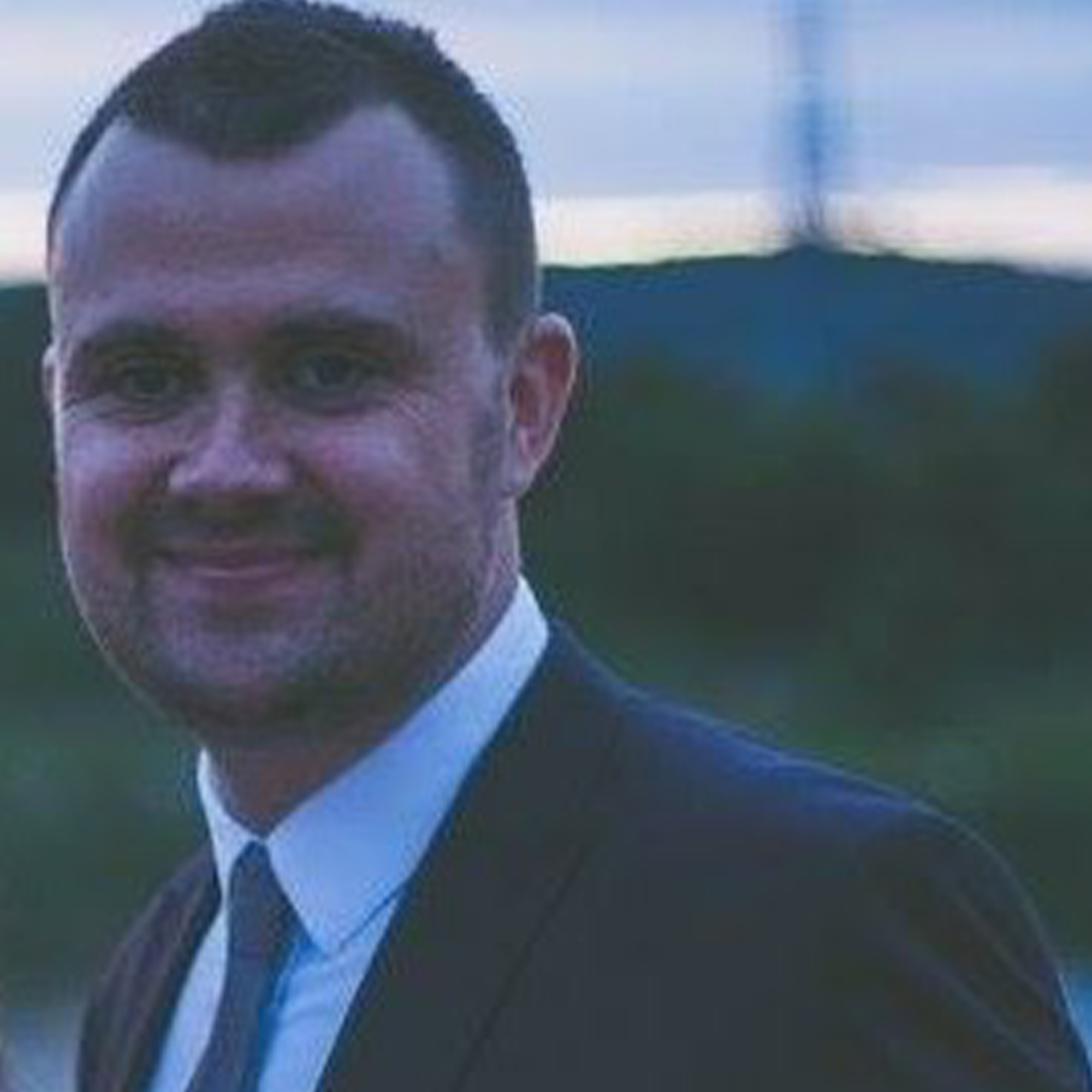 Burton Recruitment Limited
Location: North West / Munich
Ross has a long and successful sales history behind him, having served 18 years in the field before finding recruitment.
Find out More
He made the change seven years ago and still loves everything about it!
Ross' particular areas of expertise are legal, IT and executive roles. He works closely with a number of top tier legal firms and is well respected within this field.
Favourite aspect of recruitment: "literally changing people's lives by placing them in their dream jobs".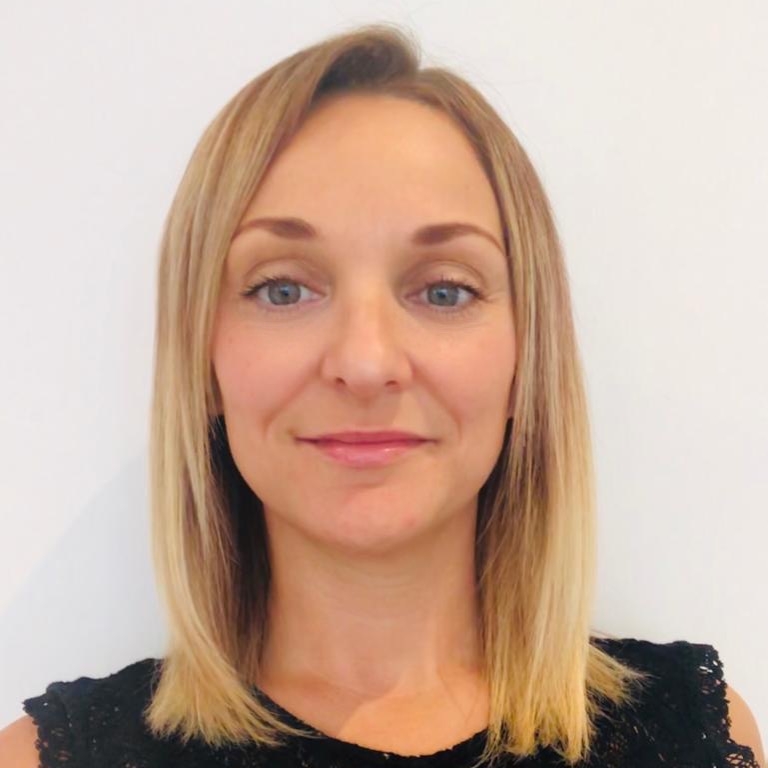 Burton Recruitment Limited
Location: Fylde Coast
Gemma has over 7 years of recruitment experience, having started her career in a range of unfulfilling admin roles.
Find out More
She fell into recruitment almost by accident but has never looked back! She loves to focus on mid-level administrative and financial roles and uses her past experience to ensure this is done to the highest standard.
Favourite aspect of recruitment: "delivering a job offer to a truly deserving candidate".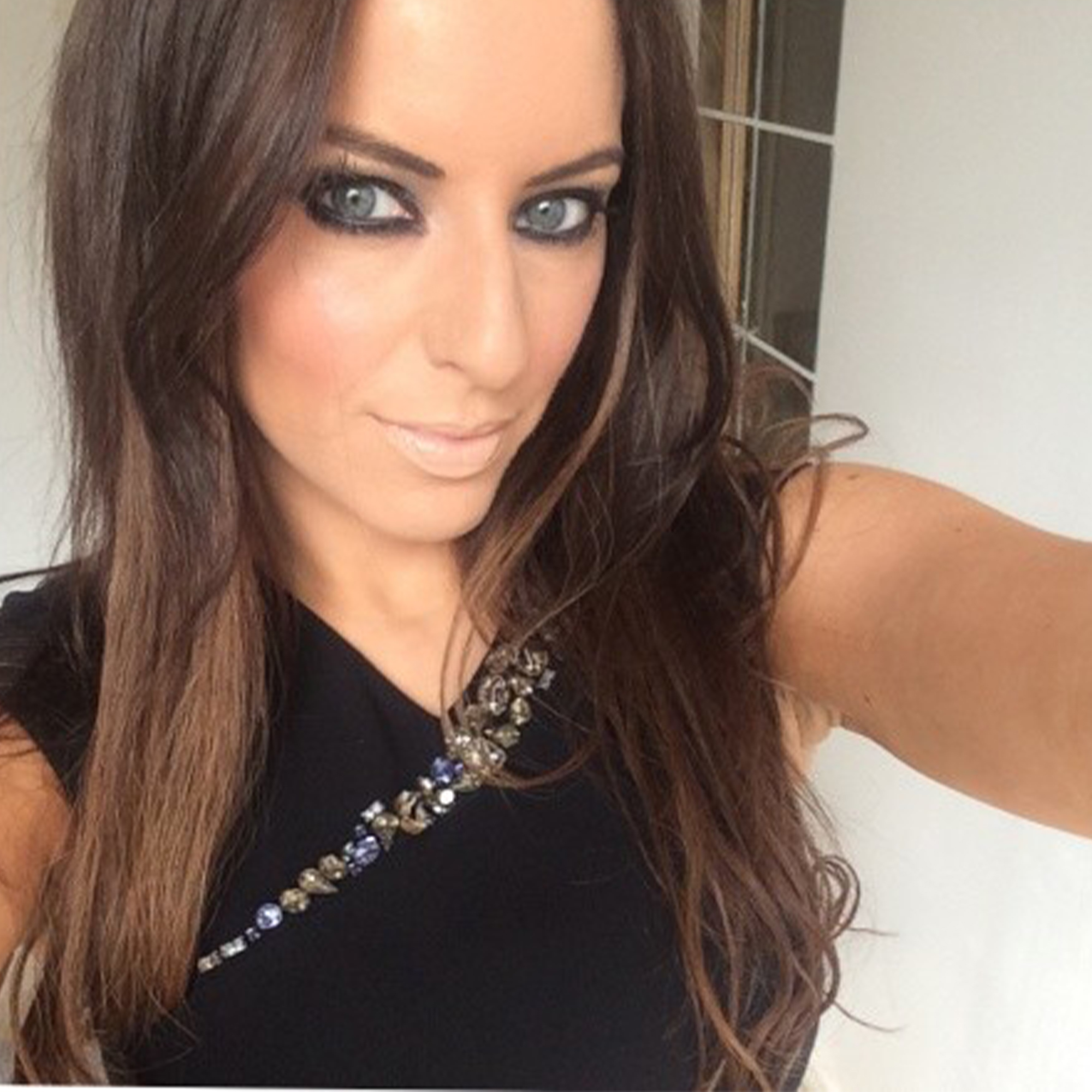 Burton Recruitment Limited
Location: Manchester
Following a 10 year career within Corporate Insolvency, Gemma has specialised within insolvency and financial services recruitment covering all specialist disciplines including insolvency and restructuring, commercial finance and lending, asset and bridging finance and mortgages/secured lending, since 2013.
Find out More
Having studied her JIEB and worked on a number of high-profile insolvency cases, Gemma truly understands what skills and attributes are required for specific, specialist insolvency and finance roles. This enables her to match the right candidate to the right role, and the right firm
Gemma's goal in all aspects of the recruitment process is to ensure that she offers the highest levels of service to both candidates and clients whilst ensuring she develops long term, successful partnerships
Favourite aspect of recruitment: "Working with candidates to help them pursue and achieve their career goals and true potential".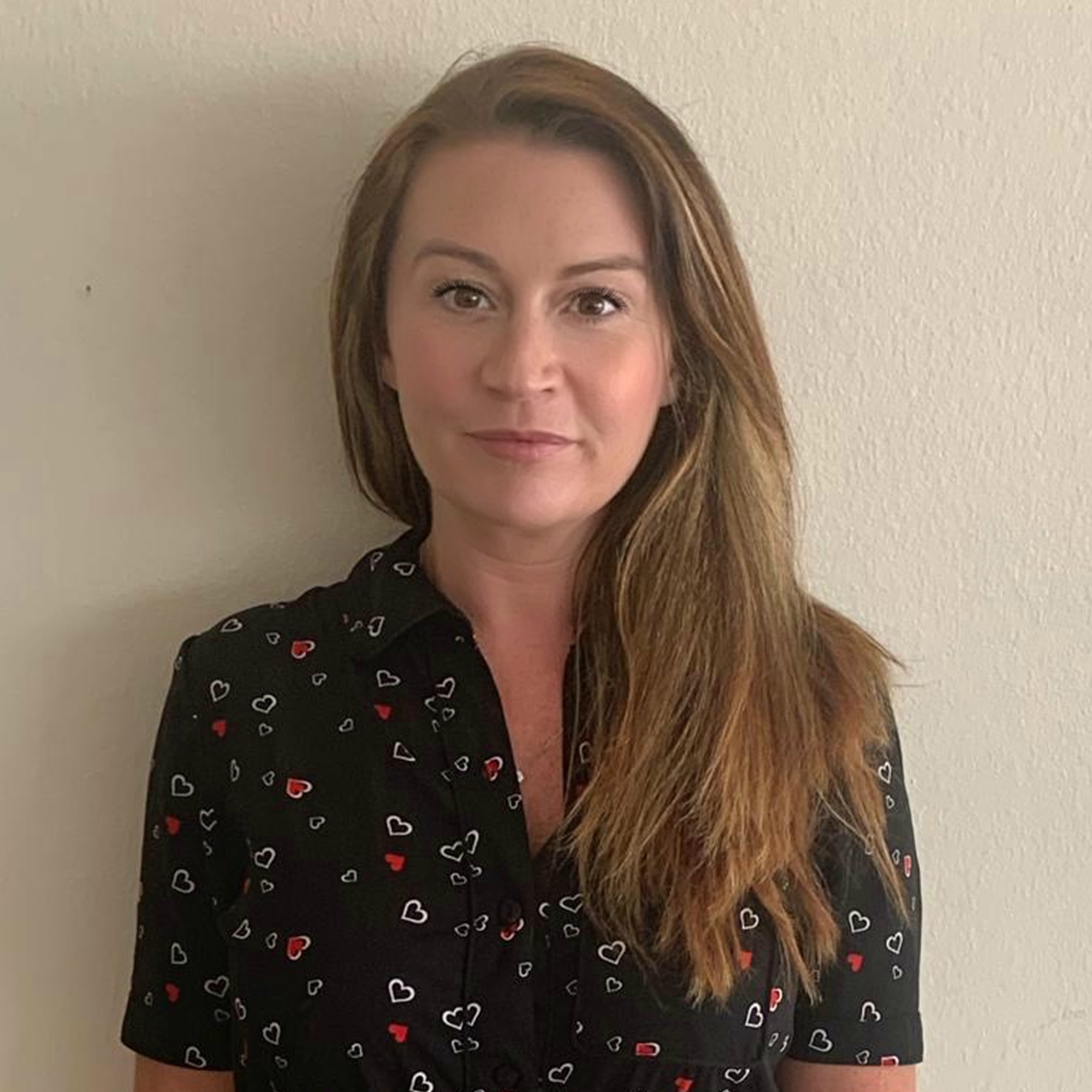 Burton Recruitment Limited
Remy Parkes
Head of Business Development
Region: UK and Europe
Five years in media sales preceded Remy's move into recruitment eight years ago. She still believes it was the right decision because she loves what she does and can't wait to get up every morning and get to work!
Find out More
Remy prefers to recruit sales roles as well as making senior appointments within businesses.
Favourite aspect of recruitment: "that every day is different, and the challenges presented".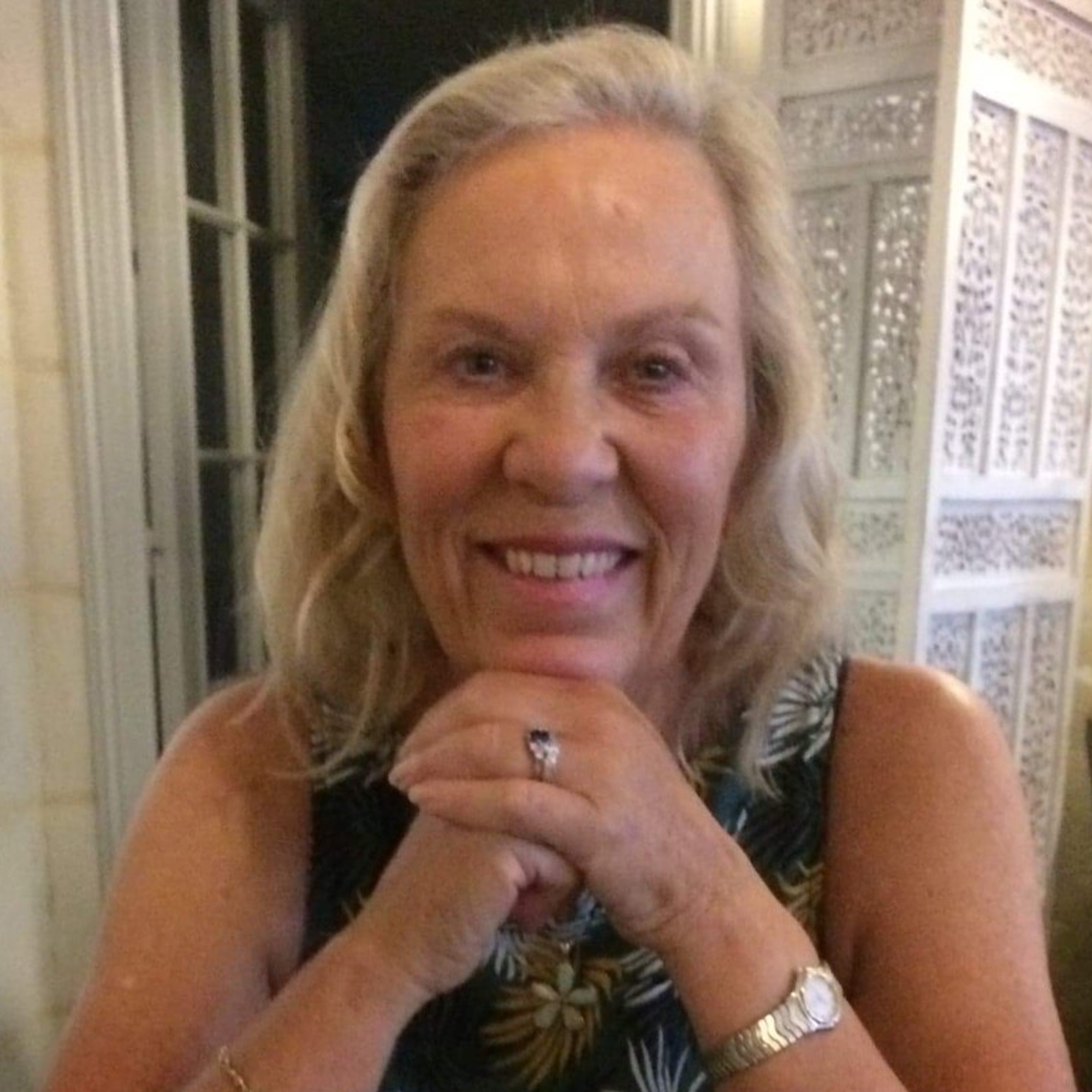 Burton Recruitment Limited
Location: North West
Linda has over seven years of experience in recruiting and resourcing with a focus on the healthcare sector.
Find out More
Linda now supports Burton Recruitment with their administrative requirements aided by her past experience.
Favourite aspect of recruitment: "the flexibility to work from anywhere in the world!"
Friends would describe her as "endearing and stubborn".
Colleagues would describe her as "a Godsend".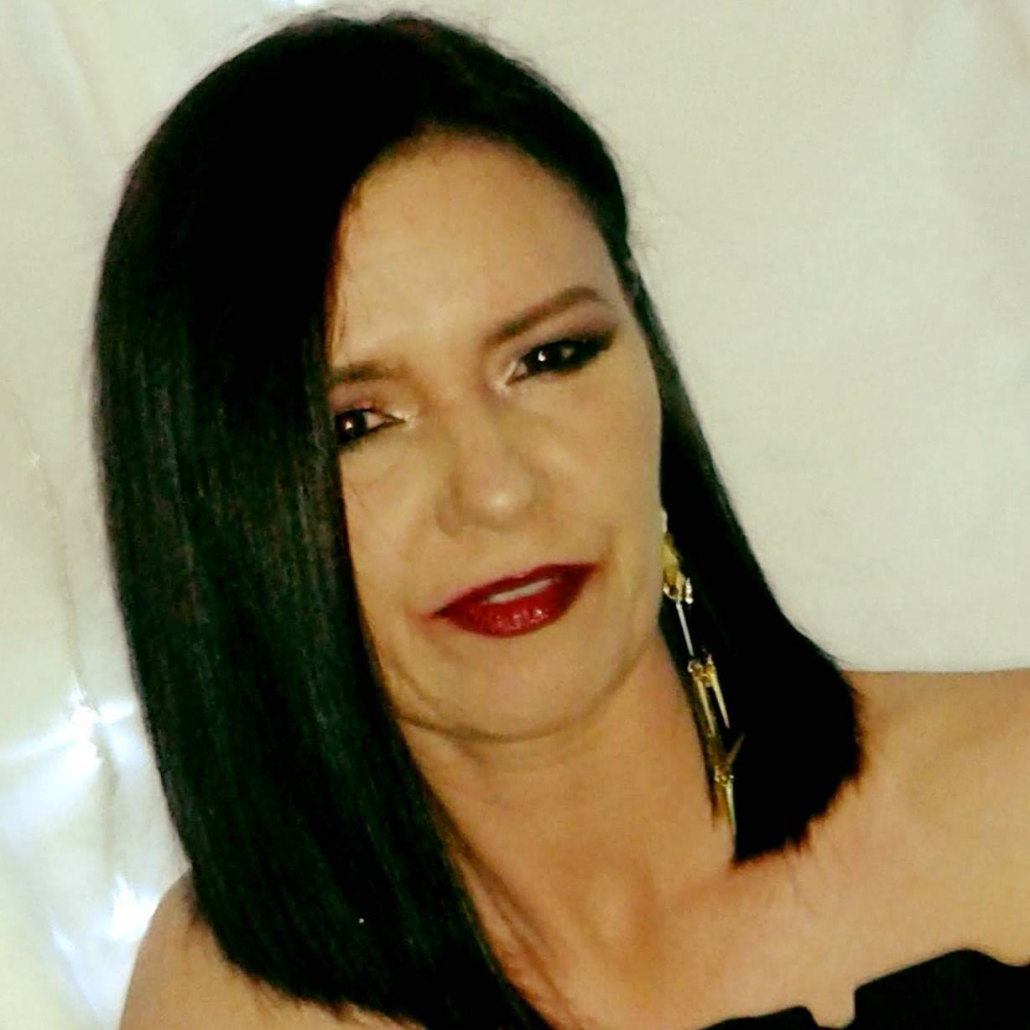 Burton Recruitment Limited
Location: UK and Europe
Dareen's career started within Accountancy, where she successfully gained her ILCA and AAT together with 15 years' experience as a Legal and Corporate Accountant.  However, Dareen has since found her true passion in recruitment and went on to spend an impressive 17 years working within the Accountancy & Insolvency sector. Dareen is excellent at communicating with C-level management and advising on company staff operations, along with recruitment changes needed to help her clients gain a successful business.
Find out More
Boasting an award for Best North-West Recruiter, presented by the Prime Minister and MPs for the Football 5000 project, Dareen has worked hard to help clients and candidates in a variety of roles. She is passionate and determined and loves to wake up every morning knowing she can make a difference to her clients' businesses and her candidates' lives.
Favourite aspect of recruitment: "Helping candidates move into a new role where their true skills lie is extremely rewarding".